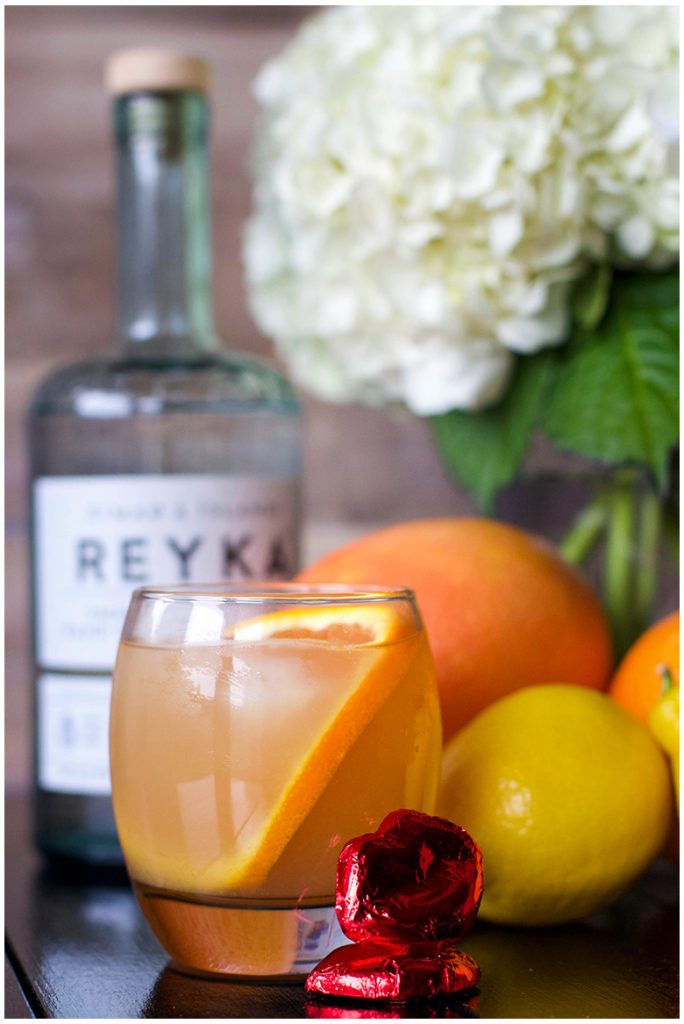 The weather is warming up and I am craving everything citrus. Recently I got into Sumo Oranges and I always have a bowl of lemons sitting on my counter or fridge shelf. The end of April is the bitter end of citrus season so this drink is perfect for the timing. Another plus, you can bulk batch this and serve at the first outside BBQs of the season.
– Ingredients –
1 Blood Orange, juiced
1 Grapefruit, juiced
1 Lemon, juiced
4 shots of Vodka
2 shots of simple syrup
Ice
Combine juice, vodka, simple syrup and ice in pitchers and stir until combined well.