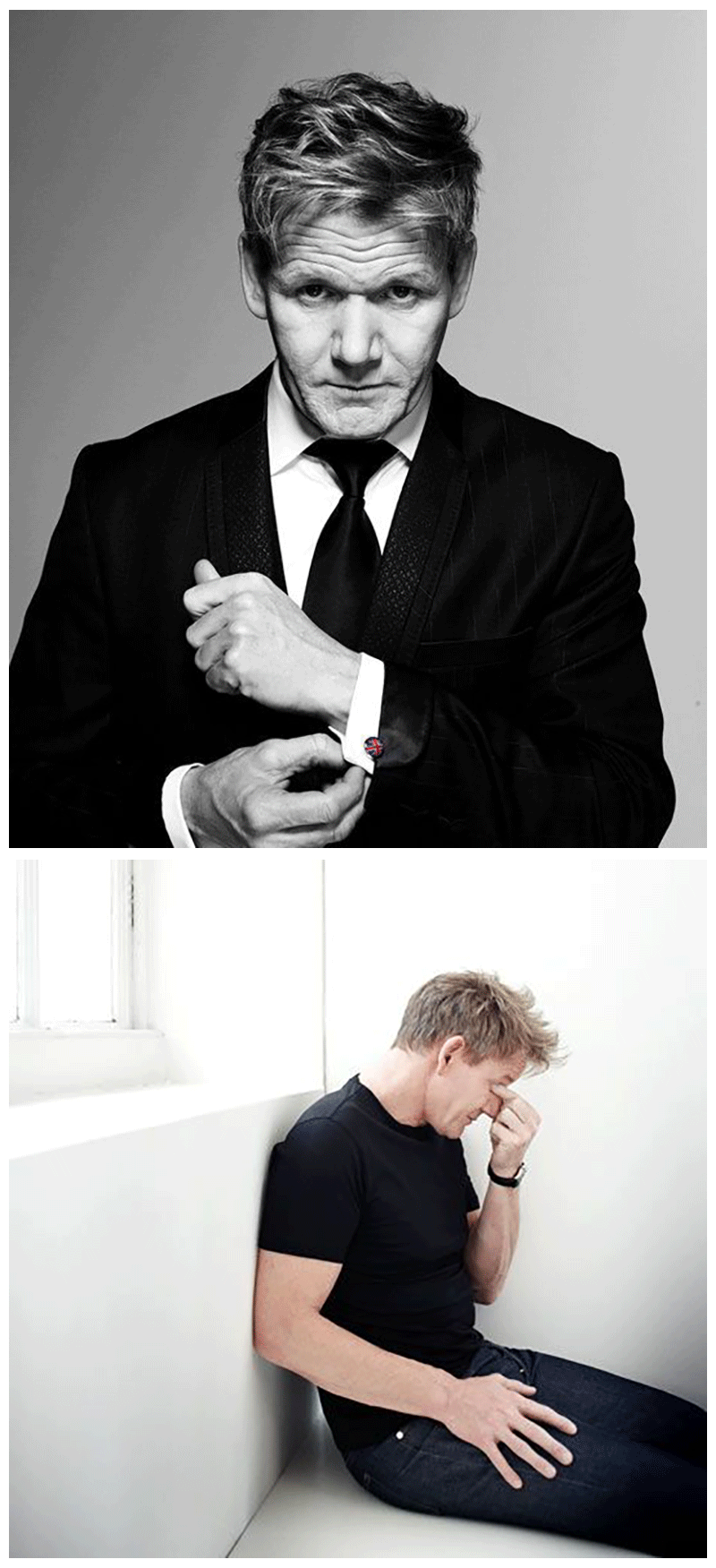 Last November D and I had college friends over to our place for Friendsgiving. I was excited to cook my very first turkey and scoured my cookbooks, cooking magazines, and the Internet for the perfect turkey recipe. The issue with that sort of research, everyone claims they have the best turkey. I decided to ask people I know who have put the recipe to the test and liked it that much to recommend it. One of my co-workers suggested Gordon Ramsay's Christmas Turkey.
Now at that time, my association with Gordon Ramsay was a British chef who had a show where he yells at everyone. I did not know the shows name nor had I watched a single episode but after hearing this individual rave all day about how delicious this bird was I decided why not watch the video link.
Well I am not ashamed to say I watched the video a double-digit amount of times and fell in love with Gordon Ramsay. First let me pause on my lust for Gordon Ramsay and rave about the turkey. It was absolutely divine and I will have to do a write up on it to further express my love.
Back to Mr. Ramsay, not only is this man an incredible chef but he is also, unlike his much-publicized persona, a companionate family man.
Below are a few of my favorite cooking tutorials Gordon Ramsay has put out and an interesting series I have started watching.
– photo via –